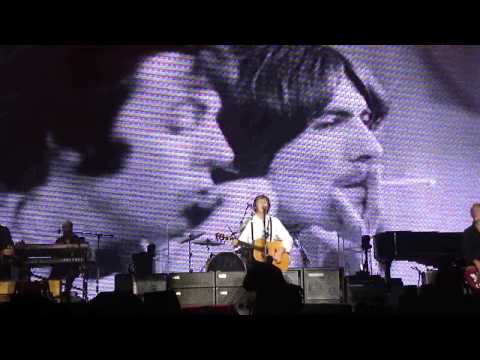 20º song of the show Homenagem a George Harrison.
Video feito com as fotos do show do Sir. Paul mccartney no estadio do Morumbi em São Paulo no dia 21 de Novembro.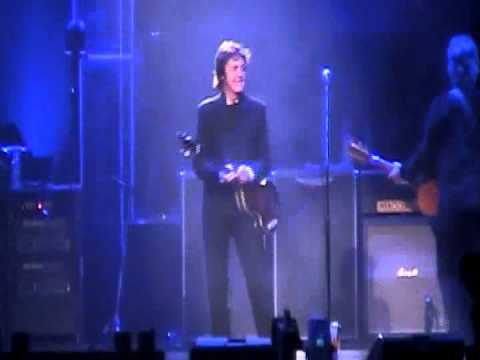 Paul McCartney of The Beatles walks on stage for his first ever Nashville concert. See about a minute of the pre-show, then McCartney walks out on stage. He then says Good Evening to Nashville…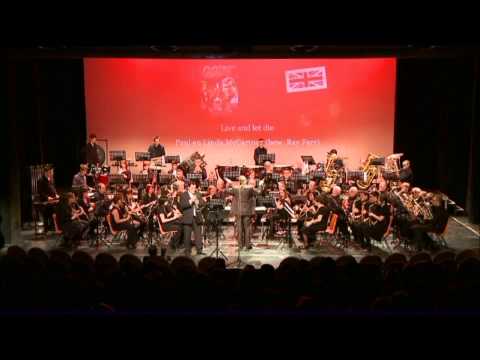 Op haar jaarlijks concert van 2013 bracht de Koninklijke Harmonie Sint-Cecilia uit Gingelom "Live and Let Die" geschreven door Paul & Linda McCartney in een arrangement van Ray Farr.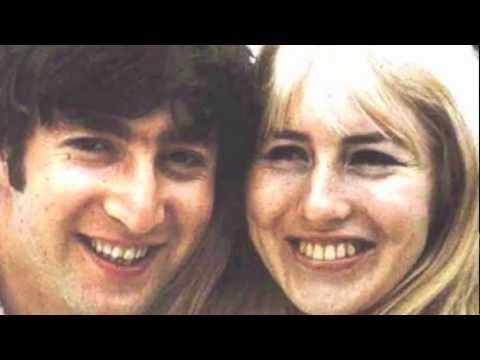 A Grooveman Production of a John Lennon song.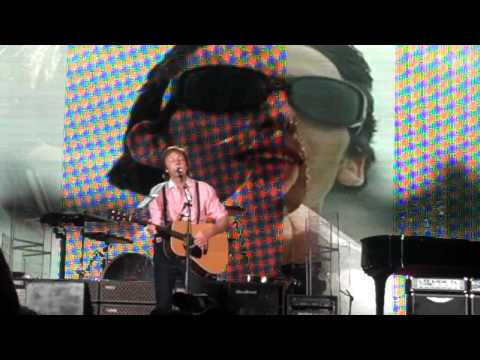 Fenway Park, Boston August 6, 2009.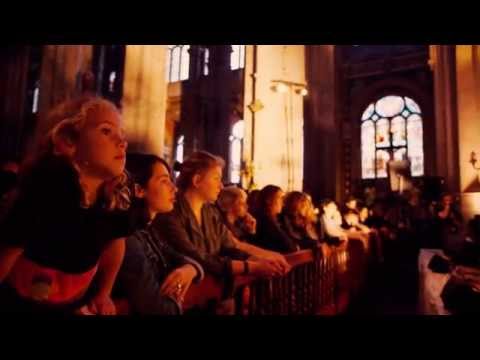 We Are Match I My Sweet Lord (George Harrison) I Eglise St Eustache, Paris, June 2014 http://36h-saint-eustache.com/ https://www.facebook.com/36hSaintEustache http://www.wearematch.com/ …
READ THE DESCRIPTION◅ Hello Everyone ! New song Electro Remix: George Harrison – Got My Mind Set On You (McDrew Remix) ➜Join me on Soundcloud:https://soundcloud.com/lebuger ➜Join…
George Harrison cover on piano from the album All Things Must Pass.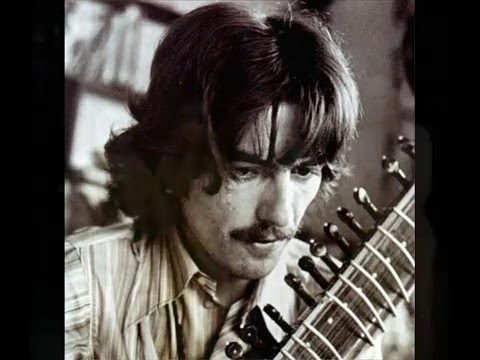 Video hecho con la votacion de un grupo de fans de George 🙂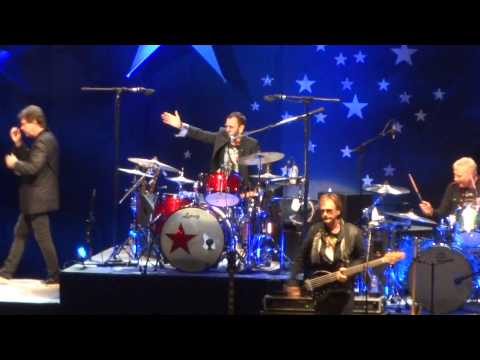 October 4, 2014 Kansas City, MO – Starlight Theater.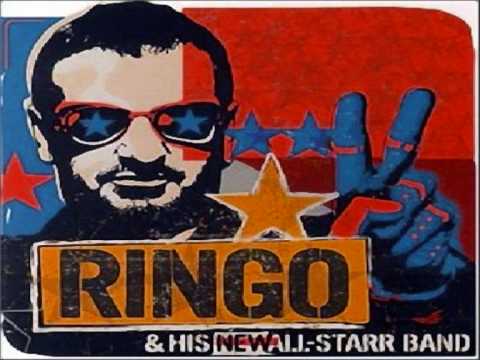 Fiddler's Green Amphitheatre Englewood, Colorado "I Wanna Be Your Man" is a Lennon/McCartney-penned song that was recorded separately by The Beatles and The Rolling Stones. The Rolling…